ALPHARETTA VIDEO PRODUCTION COMPANY
An Award Winning Video Production Company In Alpharetta
NBPA
|
Atlanta Hawks
Bryce
Fanta
|
Fanta Ways to drink Fanta
Yasmina
Contact Us and we will send you a custom video reel specific to your marketing needs.
Unlock The Potential Of Your Vision With Alpharetta's
Top Feature Film And Video Production Company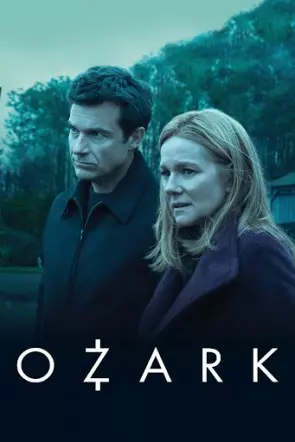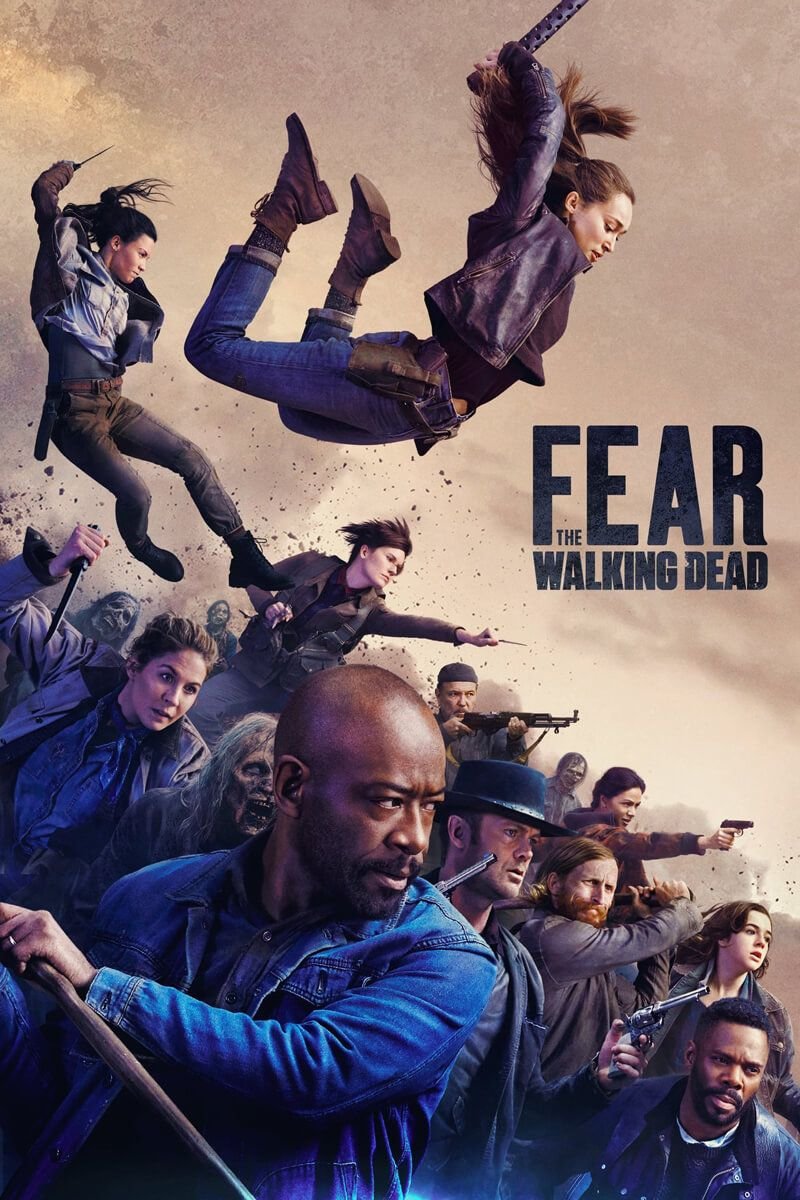 Alpharetta: A Thriving Hub For Video Production Excellence
Bolt Entertainment, a top-tier video production company based in Alpharetta, GA, provides innovative and impactful video solutions for small businesses, global brands, and creative artists. As the leading talent management company in Alpharetta, we offer a one-stop-shop for all your video production needs, from handpicking the best on-screen talent to bringing the expertise of the best behind-the-scenes professionals. Our post-production services are second to none, encompassing everything from cutting-edge visual effects, 2D and 3D animation, and video editing, to custom music compositions by Grammy-winning producers. While other commercial production companies in Alpharetta may shoot stunning footage, the world's top brands turn to us to produce their video content with precision, quality, and professionalism. 
Alpharetta's Expert Post-Production Services: Elevating Your Video Content To The Next Level
At Bolt Entertainment, we're dedicated to elevating your video content to new heights. Our team of highly skilled VFX artists, modelers, and compositors have years of experience producing top-notch video assets for some of the most prestigious projects in the world. With our deep understanding of virtual reality and cutting-edge visual effects techniques, we're able to bring your visions to life, creating stunning and immersive video content that captures your brand and resonates with your audience. Whether you're looking for help with post-production, virtual reality, or visual effects, we've got you covered. Contact us today and experience the difference that comes with working with Alpharetta's Expert Post-Production Services
Unleashing The Power Of Visual Storytelling With Dedicated Video Production Services
Maximize Your Video Marketing Strategy with our Video Production Services. Trust the Experts for Engaging Video Content that Resonates with Your Target Audience. At Our Studio, Our In-House Team of Video Production Experts Focus on Your Brand Identity and Audience to Create Relatable Video Content that Builds Trust, Activates Purpose and Drives Growth.
What our customers are saying
Best Management I have ever had. They take the time to get to understand me as a performer and get me auditions that are both high quality and suiting. I am currently on set of my first national television commercial.
We work with Bolt exclusively for pre production, video production and post production services. We have worked with great video production partners in Atlanta, but Bolt goes above and beyond to provide professional quality production services.
Really Enjoy working with Milly and Bryce. They are incredibly professional, courteous, and thorough. I know I'm in good hands with these two and their staff. Highly recommend their production services in Georgia.
Alpharetta Video Production
Thanks to Georgia's tax incentive, we have become the number two destination in the world for feature film production. It's no secret, Alpharetta's beautiful production locations, diverse crew and cutting edge technical expertise make it an ideal city for every commercial video production.
Partnering with Bolt means you are partnering with a company that understands the value of expertise.