Director Profile & Video Examples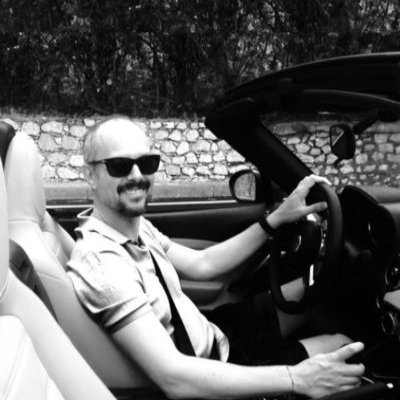 Widely celebrated as one of the world's leading Auto commercial directors, Italian born Paolo Borgato's work is often featured as case studies on the desks of the biggest clients and agencies in the world. Before directing for the world's most exclusive automobile brands, Paolo rose through the production ranks as an editor, colorist and producer.
Partnering with Bolt means you are partnering with a company that understands the value of expertise.