FILM AND TELEVISION PRODUTION SERVICES
In a Market, Where the Quest for Hollywood-Level Quality Seems Daunting,
We Emerge as the steadfast One-Stop Shop Symbol of Excellence.
FILM AND TELEVISION PRODUTION SERVICES
In a Market, Where the Quest for Hollywood-Level Quality Seems Daunting,
We Emerge as the steadfast One-Stop Shop Symbol of Excellence.
Are you tired of juggling multiple vendors, searching for the right crew, and dealing with countless logistics? Look no further! At Bolt, we are here to make your life incredibly easy.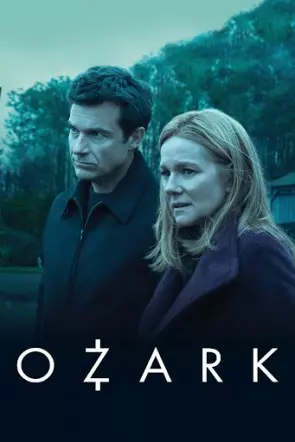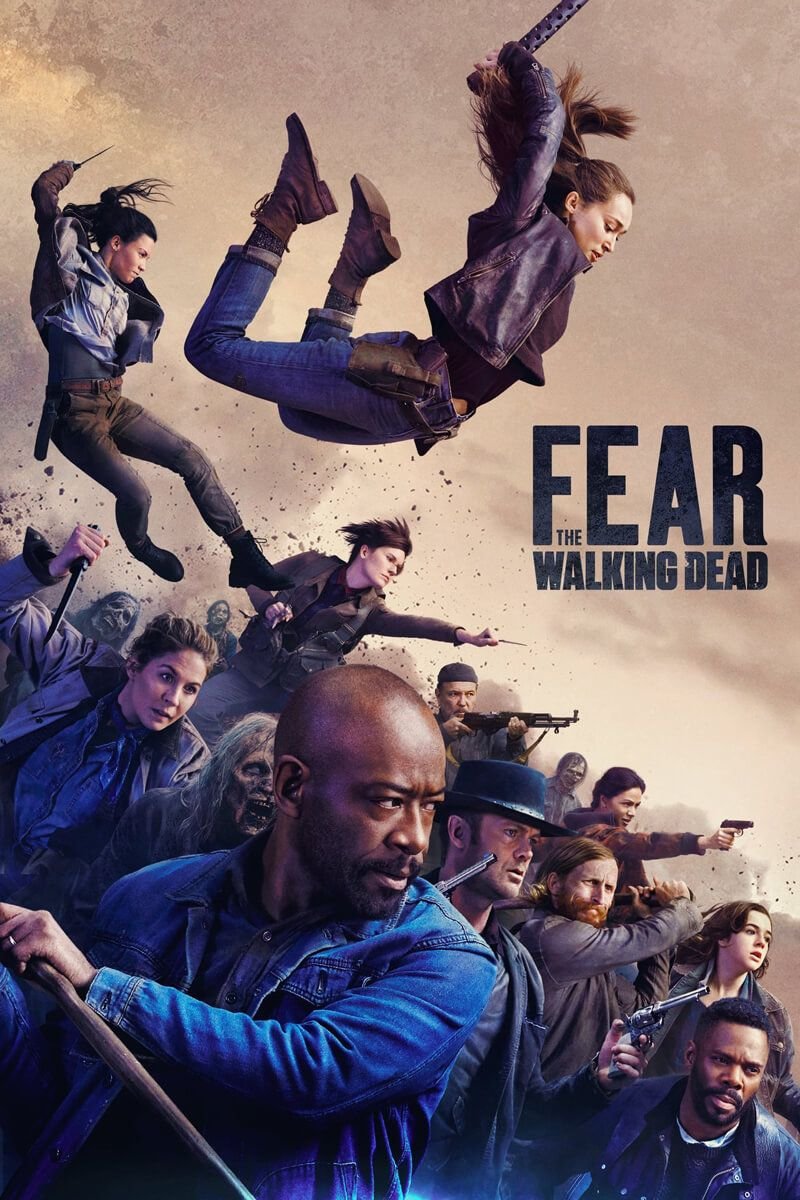 First and foremost, we pride ourselves on having the most seasoned narrative cast and crew on speed dial. Crew that don't specialize in local commercials, but crew that specialize in tentpole Narrative production. These industry professionals are the best of the best, with unparalleled expertise and experience in bringing television and film projects to life. Our below the line agency services can assemble a dream team tailored to your specific needs, ensuring a smooth and efficient production process from start to finish.
We handle all the logistics to make your life easy.
Video Production
Services for Businesses
From the concept phase all the way through a screen-ready script, our creative team and extended network of writers can assist you or take the lead.
Pre-production is essential for filming videos for businesses as it allows us to plan, organize, optimize resources, define the creative vision, foster collaboration, and mitigate risk. By investing time and effort in this phase, businesses can set a solid foundation for a well-executed and impactful video that effectively serves marketing and communication goals. Some of the things we tackle in the preproduction phase are (Development, Budgeting, Equipment Rentals, Writing, Casting, Location Scout, Tech Scout, Storyboarding, Shotlist, and Crew up)
Once the production phase starts, the actual filming takes place and we bring your creative vision to life transforming an idea, into a compelling visual story. This includes setting up scenes, directing actors, capturing footage, and ensuring technical aspects like lighting and sound are properly executed. Throughout the process, effective coordination, communication, and creative decision-making are essential to bring the vision to life and create a captivating product that resonates with the audience.
Post-production is important for businesses shooting videos as it refines the footage, shapes the narrative, incorporates branding elements, fine-tunes audio, optimizes it for distribution platforms, allows for iterative feedback and revisions, and adds call-to-action elements. It is a critical phase that adds the finishing touches, enhances the videos, and impact, and ensures it effectively serves its intended strategic purpose. Our post-production studio is conveniently located in Midtown at Piedmont Park and it's where you can find us (Editing, Color Grading, Audio Post, VFX, Graphics and Titles, Music and Sound Effects, Titling and subtitling, Quality Control, and Proofing, Exporting, and Formatting, Feedback and Revisions, Final Delivery)
Animation provides businesses with a versatile and visually captivating, medium, to convey information, entertain, and engage their target audience. Whether it's for branding, marketing, training, data, visualization, or animation, offers creative opportunities to make an impact, and stand out in a competitive market. Whether you are in need of explainer videos or would like to use animation for training and educational purposes, we have you covered.
Our behind-the-scenes team works with Film Studios to help create, captivate, compel, and entertain audiences. From concept to completion, our experienced team delivers stunning visuals and impactful storytelling
Behind the
Scenes & Media Kits
Partnering with Bolt means you are partnering with a company that understands the value of expertise.